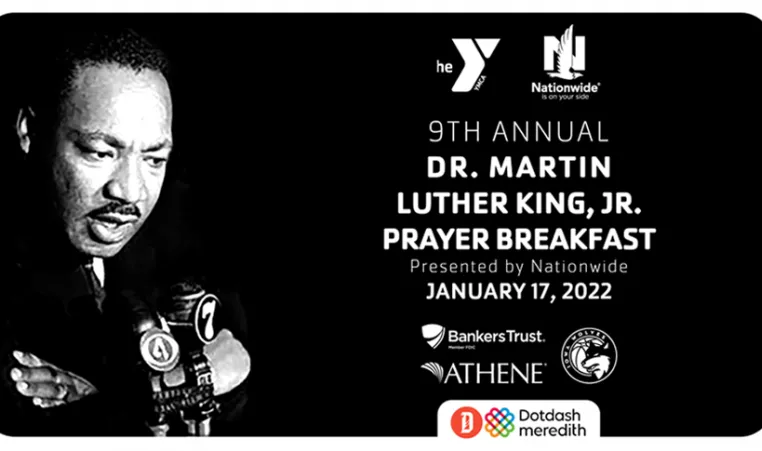 The 9th annual MLK Jr. Prayer Breakfast was January 17.
A virtual celebration of the legacy of Dr. Martin Luther King Jr. was held on January 17th, 2022. This year Betty Andrews will received the Make-A-Difference Award for her many contributions to social justice throughout the state of Iowa. We were honored to have Mr. Jelani Cobb, journalist with the New Yorker magazine, deliver the keynote address to provide insights into issues around race and social justice.
FREE WILL DONATIONS are accepted
Replay of the event
Speakers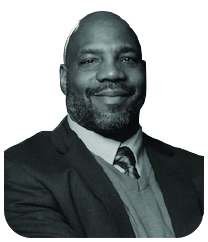 Jelani Cobb
Staff Writer, Professor of Journalism @The New Yorker, Columbia University
Jelani Cobb is a staff writer at The New Yorker, writing on race, history, justice, politics, and democracy, as well as Columbia University's Ira A. Lipman Professor of Journalism. He recently co-edited The Matter of Black Lives, a collection of The New Yorker's most ground-breaking writing on Black history and culture in America, featuring the work of legendary writers like James Baldwin and Toni Morrison. Publishers Weekly writes, "Beyond the stellar prose, what unites these pieces, which range widely in length, tone, and point of view, is James Baldwin's insight, paraphrased by Jelani Cobb, that 'the American future is precisely as bright or as dark as our capacity to grapple with [the legacy of racism].'" Cobb also edited and wrote a new introduction for The Kerner Commission—a historic study of American racism and police violence originally published in 1967—helping to contextualize it for a new generation.
Make-A-Difference Award Winner
Betty Andrews
President @Iowa-Nebraska NAACP State Conference of Branches
Noted as one of Iowa's most acclaimed leaders, Betty C. Andrews, through commitment to excellence, has built a reputation as a brilliant businesswoman, a powerful civil rights advocate and a strong proponent of connecting people around education, culture and arts. Betty finds tremendous fulfillment and success in creating, organizing, and promoting opportunities that build community. Betty is president & CEO of Betty Andrews Media (BAM,) a media, events, and strategic communications firm where I'll Make Me a World in Iowa – Iowa's African American Festival is one of her key clients. She serves as Executive Director for the organization.
Sponsored by:
Nationwide Insurance
Athene USA
Bankers Trust
Iowa Wolves