HEALTH & FITNESS AT THE Y
HEALTH & FITNESS AT THE Y
Health and fitness programs at the Y connect members of all ages to the knowledge, resources and community they need to lead active, vibrant lives. With hundreds of classes and programs, there's something for everyone.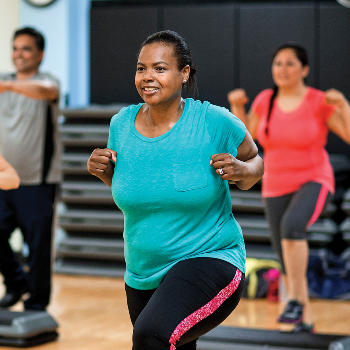 Fitness Classes
Our fitness classes are the perfect way to get started at the Y. We offer hundreds of free, drop-in, instructor-led classes including cardio, Les Mills, yoga, Pilates and water exercise for all ages and abilities.
View Program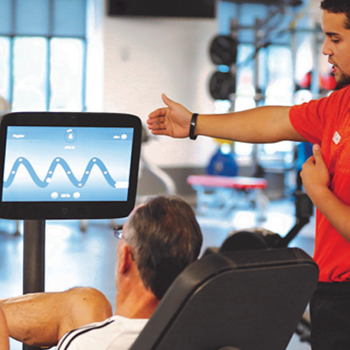 EGYM
EGYM is a personalized, full-body strength training experience that uses the latest RFID technology to make working out fun, fast and effective for everyone.
Learn More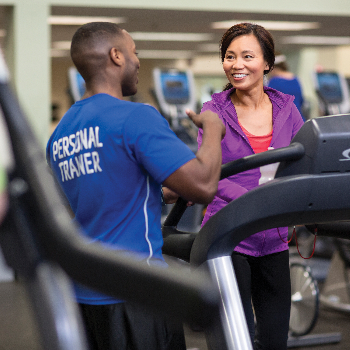 Personal Training
Your body deserves a unique fitness regimen tailored to you. At the Y, our nationally certified personal trainers can assist you in reaching your fitness and weight loss goals through one-on-one or group training.
View Program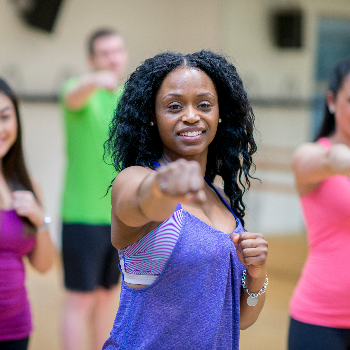 Small Group Training
Take your wellness journey to the next level. Small Group Training combines the energy and community of fitness classes with the individualized attention of personal training. Try your hand at specialty fitness like TRX Suspension, Pilates Reformer and Boot Camp.
View Program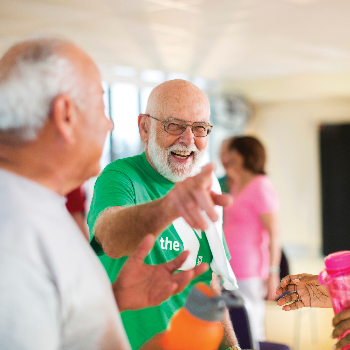 Active Older Adults
Older Adults can connect with the Y community through physical fitness, social activities and more. AOA programs at the Y accommodate a wide variety of interests and functional abilities.
View Program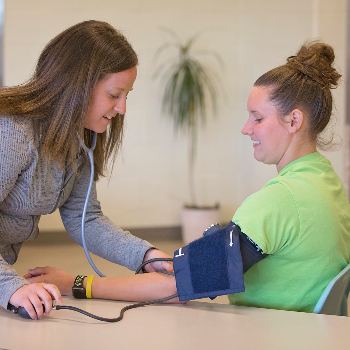 Medical Programming
In partnership with Community Health Partners, we're able to address chronic disease and disability in our community through Medical Programming. Our programs help members better understand and manage their health with experts guiding them.
View Program