Unlocking Power and Potential
Girls on the Run is a transformational physical activity based positive youth development program for girls in third through eighth grade. We teach life skills through dynamic, interactive lessons and running games. Girls on the Run culminates with a celebratory 5k running event that the girls are physically and emotionally prepared to complete! The goal of this program is to unleash confidence through accomplishment while establishing a lifetime appreciation of health and fitness.
Girls on the Run of Central Iowa is an affiliate council of Girls on the Run International which has a network of over 200 councils across 50 states and the District of Columbia.
We Offer Girls on the Run at These Locations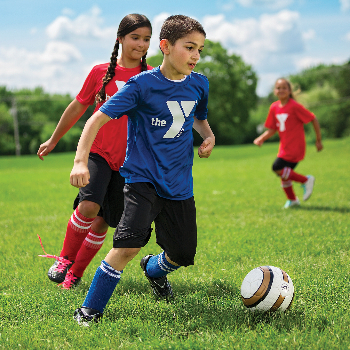 Soccer
Our youth soccer program teaches kids the fundamentals of the world's most popular sport and provides opportunities for fun, healthy, positive competition.
View Program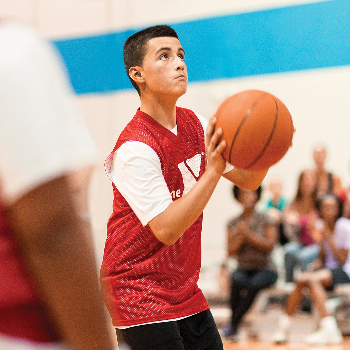 Basketball
Basketball was invented at the YMCA and today it's one of our signature sports programs. From the youngest Rookie through high school leagues, YMCA basketball builds character, teamwork, athletic skills and love of the game.
View Program
Recent News & Stories on Girls on the Run