Swimming at the Y is a fun, family friendly way to learn life-saving skills and participate in a healthy lifelong activity that anyone can learn. Our swimming programs are offered by skill level and are taught by trained professionals so that everyone from 6-months to older adults can have a fun and safe experience in the water.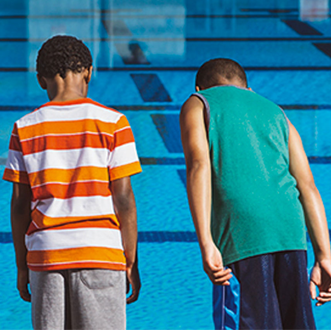 Water Safety
With pools open, we have some helpful things to know to keep those you love safe around the water.
Learn More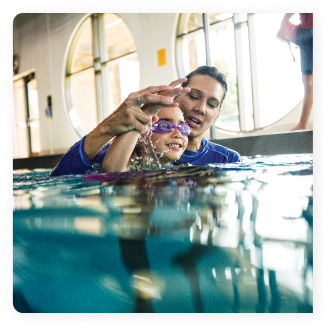 Swim Lessons
Our swim lessons are the perfect way to introduce members of all ages to water in a safe and supportive environment. Swim lessons are based on skill level to ensure that all participants learn water safety and swimming skills at the appropriate difficulty.


View Program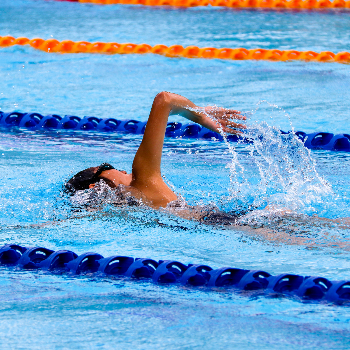 Competitive Swim
We offer competitive swimming at several of our branches. All branches swim in the local, state and national YMCA network, as well as have the opportunity to compete in USA Swimming. We have well-trained coaches and great facilities where we're able to keep youth active and improve their skills in the water.
View Program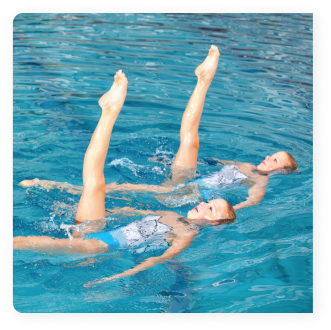 Specialty Swim
Triathlon training, diving lessons, artistic swimming and more – the Y offers a number of specialty swim programs to members searching for a more specific type of swim training.


View Program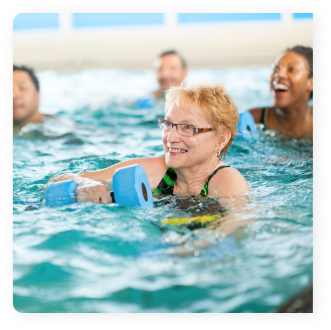 Water Exercise
Water exercise is a great way to get active through high-energy, low-impact workouts for all ability levels. Our water exercise classes are taught by engaging instructors who have the well-being, safety and fitness goals of their swimmers in mind.


View Program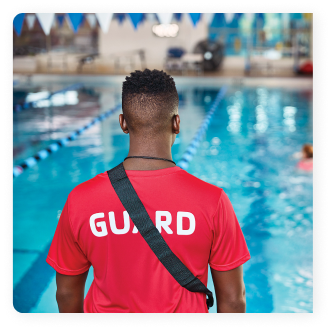 Lifeguard & CPR
We take water safety very seriously. As the number one provider of Red Cross Lifeguard Certifications in central Iowa, our impact on water safety extends far beyond our own walls.


View Program