SPORTS & ACTIVITIES AT THE Y
SPORTS & ACTIVITIES AT THE Y
Sports and activities at the Y offer benefits for youth of all ages and ability levels. Friendly competition creates a healthy outlet for children to gain new skills, develop a sense of team and connect with positive role models. Teen programs help build up the next generation of thriving adults to reach their full potential.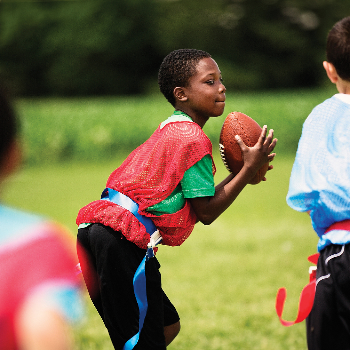 Flag Football
Youth flag football at the Y offers boys and girls the opportunity to play the healthy way. Our program emphasizes skill development, teamwork and competition designed with fun and safety in mind.
View Program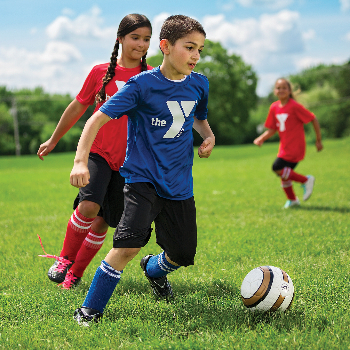 Soccer
Our youth soccer program teaches kids the fundamentals of the world's most popular sport and provides opportunities for fun, healthy, positive competition.
View Program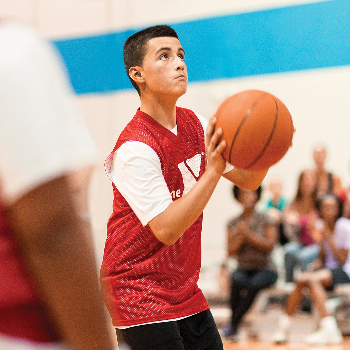 Basketball
Basketball was invented at the YMCA and today it's one of our signature sports programs. From the youngest Rookies through high school leagues, YMCA basketball buildes character, teamwork, athletic skills and love of the game.
View Program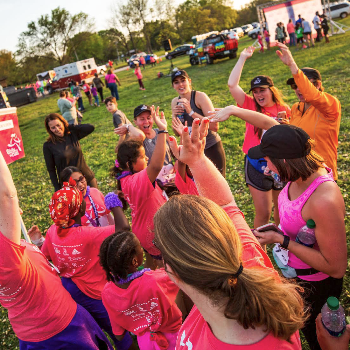 Girls on the Run
Girls on the Run, a national program sponsored locally by the YMCA, helps girls in grades 3-8 become more confident, more joyful and more physically fit through a curriculum that incorporates running.
View Program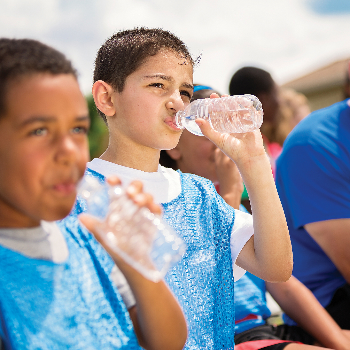 Other Sports
Throughout the year, the Y offers kids the opportunity to learn new skills in a fun, positive environment through sports clinics, workshops and training programs. The emphasis is on teamwork, fair play and building better people, not just better athletes.
View Program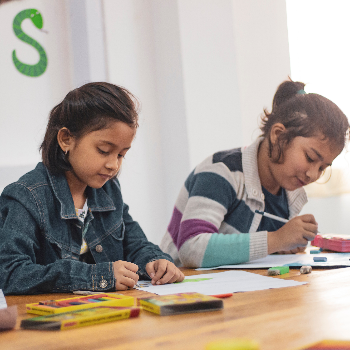 Youth Enrichment Programs
Enrichment programs at the Y help kids grow and explore through active learning opportunities designed to engage and inspire. Free with a family membershp, these programs are sure to keep your kids healthy in mind, spirit and body.
Learn More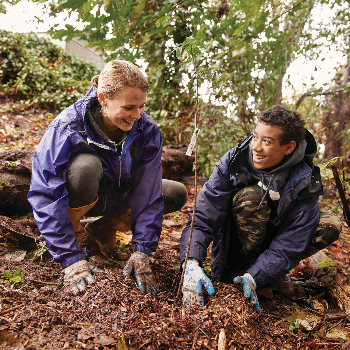 Teen Programs
The Y's teen programs provide youth with the space and guidance to realize who they are and what they are capable of achieving. Teens make friends and develop leadership skills in a place where they feel safe, supported and engaged.
View Program