CHILD CARE & CAMP AT THE Y
CHILD CARE & CAMP AT THE Y
The Y is a great place to grow up. Youth can cultivate the skills and relationships that lead to thriving adults. We pride ourselves on meeting the needs of all different types of families, so no matter what your background, your financial situation or your schedule, there's a place for everyone at the Y.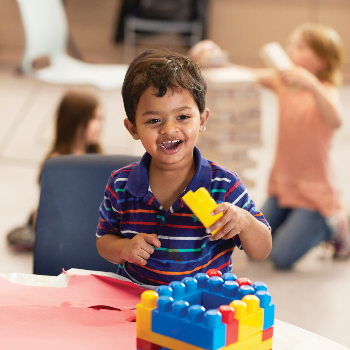 Learn & Play Center
While you're enjoying a workout, your kids can play, release some energy and make new friends in a safe, supervised, caring environment – all free with your Y family membership.
View Program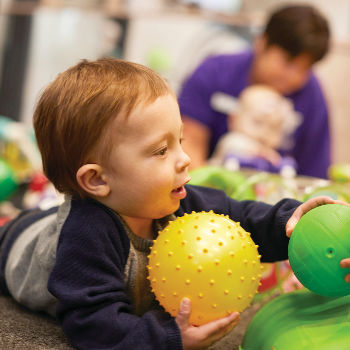 Infant through Preschool
Early care at the YMCA provides enriching experiences that help to facilitate a child's cognitive, social, physical and emotional growth. Our programs engage children in developmentally appropriate learning activities.
View Program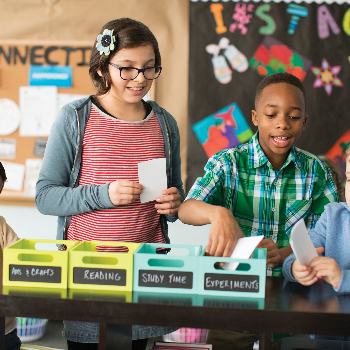 School Age
Before- and after-school care engages kids and teens in learning, imaginative and physical activities that encourage them to explore who they are and what they can achieve.
View Program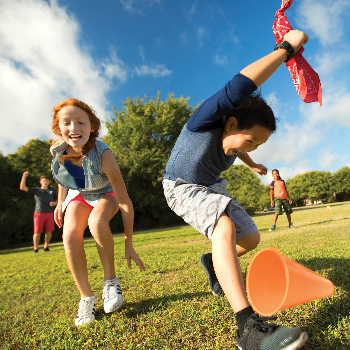 Summer Day Camp
No one does camp like the Y! Our summer day camps help kids and teens discover what they're passionate about, form healthy relationships and obtain a sense of belonging. We also offer half-day programs, sports clinics and more each summer.
View Program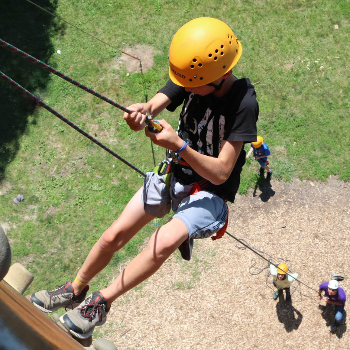 Des Moines Y Camp
At our overnight camp, Des Moines Y Camp, kids and teens become more caring, confident and independent through a well-rounded experience that includes activities like horseback riding, swimming, ropes, kayaking, the arts and more.
View Program