Medical Programming at the Y, in partnership with Community Health Partners (CHP), addresses the specialized health needs of those in our community dealing with chronic disease and disability. Our programs help you better understand and manage your health with guidance from licensed and certified experts.
Services include Physical and Aquatic therapy, including free 30-minute injury screens at various YMCA locations. To schedule an appointment, we encourage members to reach out to CHP directly.
We Offer Medical Programming at These Locations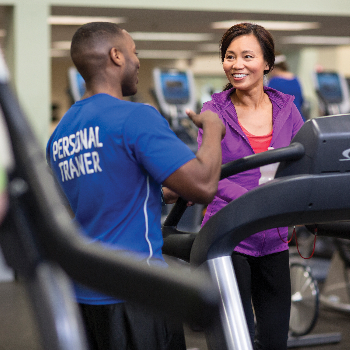 Personal Training
Your body deserves a unique fitness regimen tailored to you. At the Y, our nationally certified personal trainers can assist you in reaching your fitness and weight loss goals through one-on-one or group training.
View Program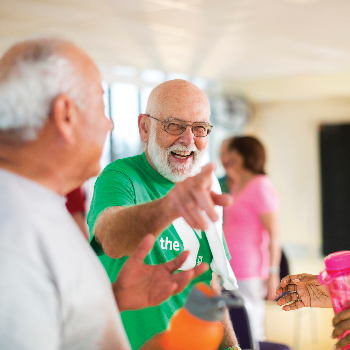 Active Older Adults
Older Adults can connect with the Y community through physical fitness, social activities and more. AOA programs at the Y accommodate a wide variety of interests and functional abilities.
View Program
Recent News & Stories on Medical Programming