Find Your Fun. Find Your Y.
New West Des Moines location for Summer 2023!
Summer is time for kids to explore and expand the limits of their imagination. At the YMCA of Greater Des Moines' summer day camp, every day is a new adventure!
Our camps focus on three of the critical dimensions of children's well-being: achievement, belonging and developing relationships while also having a fun, action-packed, safe summer! Our staffing, instruction and programs are built around the Y's core values of caring, honesty, respect and responsibility.
Safety
Safety is our first priority for children and staff. We will continue to follow guidelines set forth by local health officials and the CDC. A current immunization form must be turned in to
Heather Jackson, Youth Program Support Coordinator (heather.jackson@dmymca.org), prior to camp start.
Hours
Pre and Post Camp care is provided at no additional cost. Drop-off begins at 6:30 AM. Pick-up is available until 6:00 PM. Core hours of camp are 9 AM to 4 PM.
Ages
All children who have completed kindergarten through 5th grade.
Payment Details
Paying the deposit will hold your child's space in camp. The deposit is non-refundable and will be applied towards the balance due for that week of camp. The deposit will increase from $10 to $20 after Monday, March 20th. During the registration process, you can pay for each week in full or elect to pay the Tuesday before each camp week. If you need to make changes to the camp weeks you have selected, please notify us two weeks prior to the camp starting to avoid paying for that week of camp.
Financial Assistance
Through generous contributions from YMCA and community members, no one is turned away due to the inability to pay. If you think you may qualify for financial assistance, more information can be found here.
The Y also accepts childcare assistance through the state of Iowa.
Please contact Heather Jackson, Youth Program Support Coordinator (heather.jackson@dmymca.org) to register if you receive assistance or would like to find out about YMCA financial assistance.
We Offer Summer Day Camps at These Locations
Waukee Family YMCA
210 N. Warrior Lane
Waukee, 50263
West Des Moines Christian Church
4501 Mills Civic Parkway
West Des Moines, 50265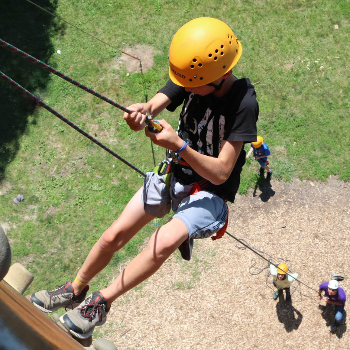 Des Moines Y Camp
At our overnight camp, Des Moines Y Camp, kids and teens become more caring, confident and independent through a well-rounded experience that includes activities like horseback riding, swimming, ropes, kayaking, the arts and more.
View Program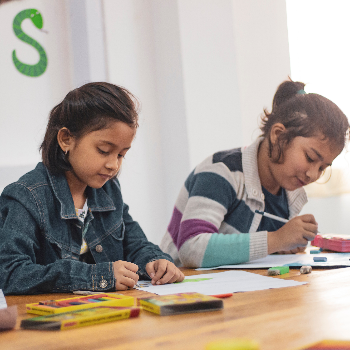 Youth Enrichment Programs
Enrichment programs at the Y help kids grow and explore through active learning opportunities designed to engage and inspire. Free with a family membership, these programs are sure to keep your kids healthy in mind, spirit and body.
View Program
Recent News & Stories on Summer Day Camp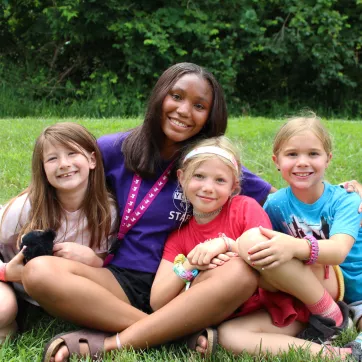 Youth Development
Summer Camps: Hello Iowa Wellness Wednesday
Keep Reading
General Wellness
Raising Nutrition-Savvy Kids
Keep Reading