Whether you're looking to lose weight, build strength and endurance, recover from injury or train for an upcoming event, our nationally certified personal trainers can design an individualized program to help you meet your goals.
Your personal training journey begins with an assessment of your current fitness level and an in-depth discussion of your lifestyle, needs and goals. Then, you'll be matched with one of our trainers, who will work with you to build a customized fitness plan and provide instruction, encouragement, motivation and accountability along the way.
We Offer Personal Training at These Locations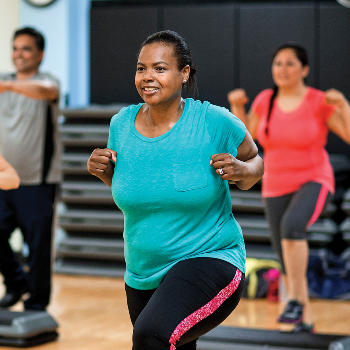 Fitness Classes
Our fitness classes are the perfect way to get started with the Y. We offer hundreds of free, drop-in, instructor-led classes including cardio, LES MILLS™, yoga, Pilates and water exercise for all ages and abilities.
View Program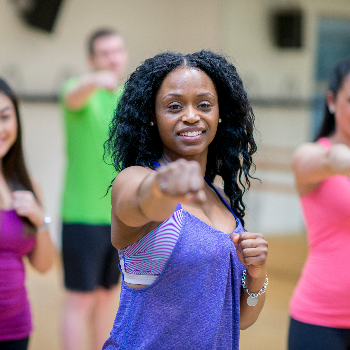 Small Group Training
Take your wellness journey to the next level. Small Group Training combines the energy and community of fitness classes with the individualized attention of personal training. Try your hand at specialty fitness like TRX Suspension, Pilates Reformer and Boot Camp.
View Program
Recent News & Stories on Personal Training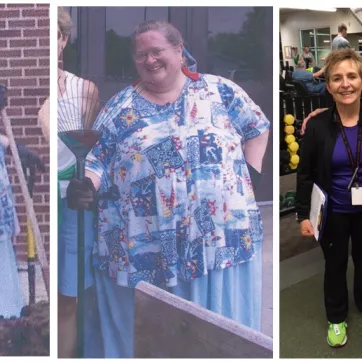 Member Story
A Story of Motivation, Transformation and Friendship
Keep Reading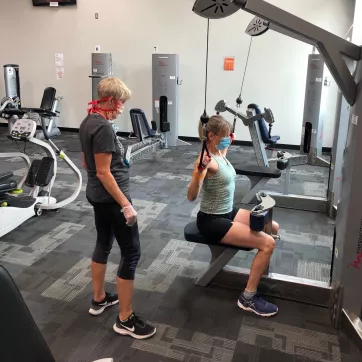 General Wellness
A Safe Option: Personal Training at the Y
Keep Reading