Find Your Fit
Fitness classes are a fun, interactive way to gain strength, endurance and flexibility. Choose from more than 100 classes offered at the Y each week -- early morning, over the noon hour, after work and on weekends, to accommodate busy schedules. Most classes are included with your Y membership and there's no need to register — just drop in whenever it's convenient for you!
Our trained instructors guide you through the exercises and offer modifications for all ability levels. No matter what type of class you choose—cardio, strength, yoga, Pilates, cycling, water exercise, dance or combination classes—you'll find a supportive community to help you along your fitness journey. We even offer virtual classes for members who prefer the comfort and convenience of working out at home.
Check out the schedule of classes offered at each location and try one today!
Virtual Wellness Anytime, Anywhere
Looking to take a class from the comfort of your home? Check out YWellness 24/7, as FREE new perk with your membership!
YWellness 24/7 features hundreds of classes taught by YMCA instructors throughout the nation— including some of our very own DMYMCA instructors! You can live stream classes, or take them on-demand, whenever it's convenient for you. Cardio, strength, dance, yoga, barre, pilates, cycling, running, tai chi, meditation— it's all here. There are workouts targeting specific muscle groups, like abs, glutes or arms, prenatal and postnatal workouts, workouts for those over 50, workouts for those with chronic health conditions, even workouts you can do with your dog! (How fun is that?) Plus educational videos on nutrition, pain management, brain health, stress management, sleep, financial well-being, parenting and more health- and wellness-related topics.  
Get started at the link below! Create your account and be sure to choose YMCA of Greater Des Moines as your Y to gain FREE access to the YWellness 24/7 library of streaming and on-demand classes. 
We Offer Classes at These Locations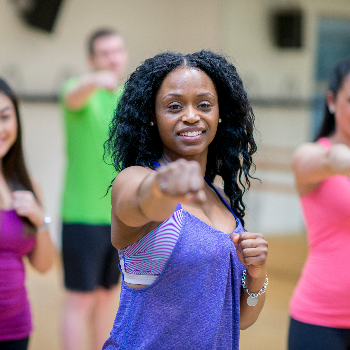 Small Group Training
Take your wellness journey to the next level. Small Group Training combines the energy and community of fitness classes with the individualized attention of personal training. Try your hand at specialty fitness like TRX Suspension, Pilates Reformer and Boot Camp.
View Program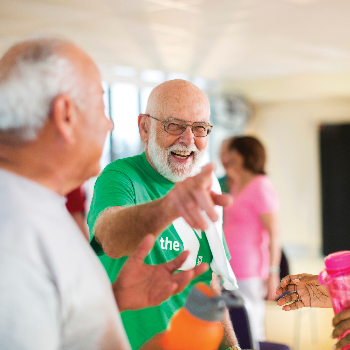 Active Older Adults
Older Adults can connect with the Y community through physical fitness, social activities and more. AOA programs at the Y accommodate a wide variety of interests and functional abilities.
View Program
Recent News & Stories on Fitness Classes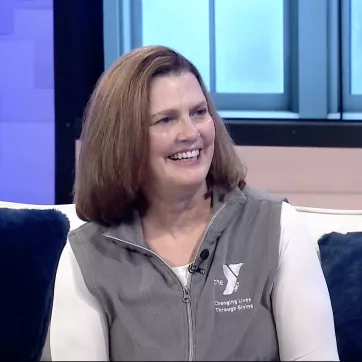 Healthy Living
Hello Iowa Wellness Wednesday: 2023 Fitness Trends
Keep Reading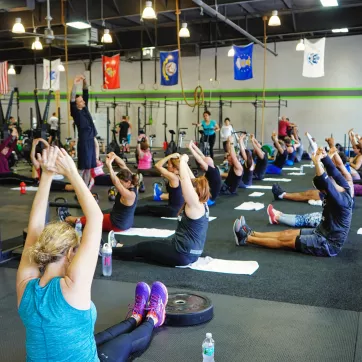 General Wellness
Seven Ways to Up Your Group Ex Game
Keep Reading