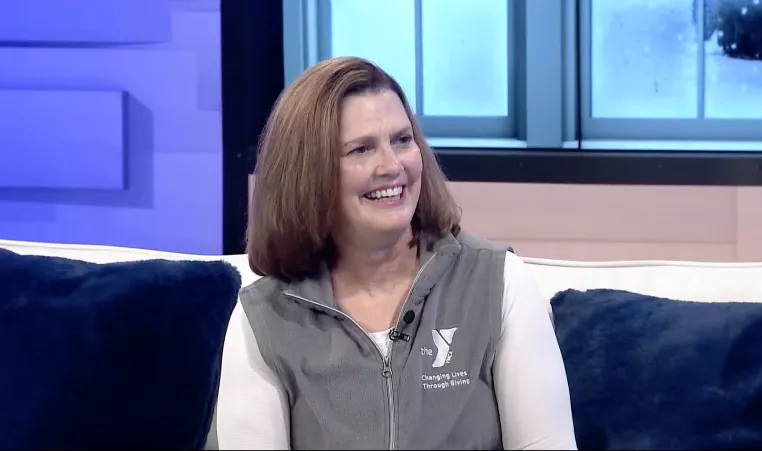 2023 is just around the corner and we are looking toward the future of fitness. Last week we joined Hello Iowa's Wellness Wednesday to talk about two fitness trends for the new year:
Hybrid Fitness: We now offer hundreds of virtual classes free with your membership! YWellness 24/7 is a platform that gives you the opportunity to stay fit and connect with others on your schedule. Learn more about it here.
Fitness for Mental Health: The YMCA's mission has always been to build healthy mind, body, and spirit. We have a number of classes that offer both physical and mental benefits, like Breathe & Flow Yoga and Power Stretch. Check out our class schedule here.