Members looking to challenge themselves without stress on their joints, or those who just enjoy the water, can take advantage of a variety of classes held in our heated indoor pools. Through water choreography and resistance exercises, members can improve cardiovascular fitness, strength and flexibility. These classes are ideal for all fitness levels and non-swimmers. Offerings include:
Aqua Shallow is a great aerobic and strength class adaptable for all ages and fitness levels
Deep Water uses water belts and floatation devices to provide an above-average aerobic workout with no impact
Water Sculpt tones and strengthens the upper and lower body by using a variety of equipment to maximize resistance
Aqua Boot Camp is a high-intensity class that provides a more rigorous cardio workout
SPLASH provides an all-over workout in a low- to moderate-intesnity class
Aqua Zumba blends the Latin-inspired philosophy of Zumba with water resistance for one lively pool party
Aqua Dance and Sculpt uses music and muscle sculpting, minus the impact
 
We Offer Classes at These Locations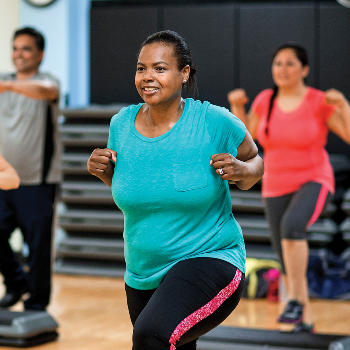 Fitness Classes
Our fitness classes are the perfect way to get started at the Y. We offer hundreds of free, drop-in, instructor-led classes including cardio, Les Mills, yoga, Pilates and water exercise for all ages and abilities.
View Program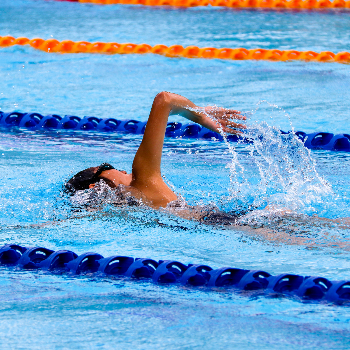 Competitive Swim
We offer competitive swimming for swimmers ages 6-22 at several of our branches. All branches swim in the local, state and national YMCA network, as well as have the opportunity to compete in USA Swimming. We have well-trained coaches and great facilities where we're able to keep youth active and improve their skills in the water.
View Program