Volunteer at the Y
We work side-by-side with our neighbors to strengthen the foundations of community. Share your time, talent and treasure at the Y and change lives and communities, including your own. Volunteering to help with special events...coaching or mentoring youth...raising funds for the Annual Campaign...your skills and interests will make a difference here.
Serve at the YMCA Supportive Housing Campus
Lead our boards of directors and committees
Raise funds to ensure the Y is accessible to all members of the community
Coach our sports teams and Girls on the Run program
Motivate and support youth in building the character strengths, skills and relationships that help them reach their full potential
Assist with special events throughout the year
Extend a hand to help adults who want to do more, be more or live healthier
Advocate for the Y's efforts to influence policies and initiatives that positively impact societal issues of importance to the nation, and your community
Participate in opportunities to give back and support neighbors
The Y is a nonprofit like no other. Take an active role in strengthening your community.
Recent News & Stories on Volunteerism & Giving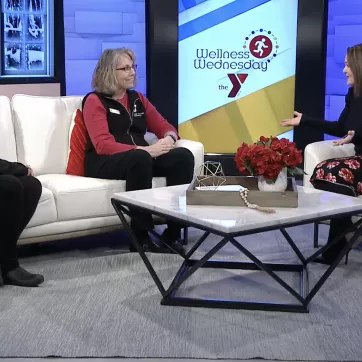 Social Responsibility
Annual Campaign 2023: Hello Iowa Wellness Wednesday
Keep Reading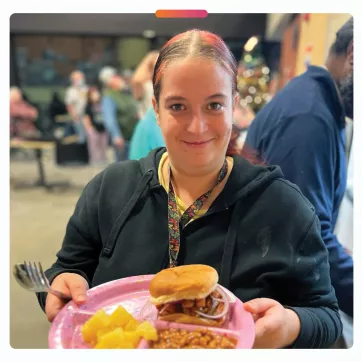 Resident Story
Meet Kim: YMCA Supportive Housing Resident
Keep Reading