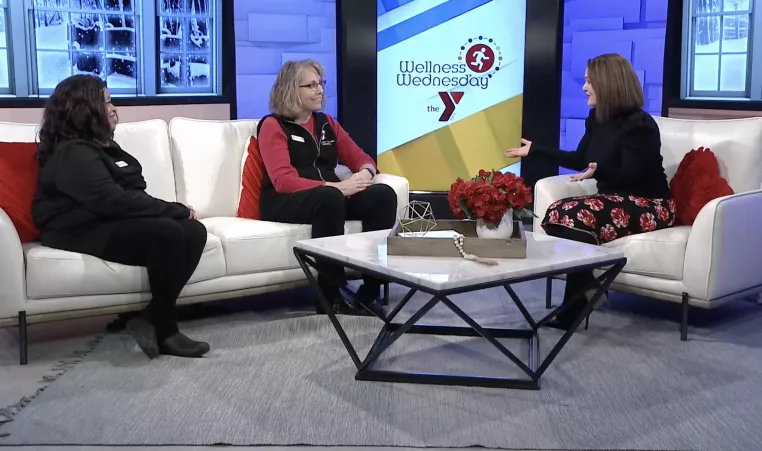 You can make a difference in the health of our community.
This week Vicky Foresman, Vice President of Mission Advancement, joined Hello Iowa to talk about our Annual Campaign and the critical programs it supports. Melissa Williams, Enrichment Coordinator, shared one of the YMCA services that relies on the generosity of our supporters: Before & After School Child Care.
Each year, we invite people to invest in our local community through our Annual Campaign. The money raised stays right here in our community, making health and wellness programs accessible to those who otherwise could not afford them. 
Check out the segment below and learn more at dmymca.org/annualcampaign.