Our swim lessons allow people of all ages to become safe and confident in the water in a fun and supportive environment. Certified instructors work with students of all ages to help them master fundamental skills so they can advance to the next level of lessons.
For our youngest students—age 6 months to 3 years—we offer Water Discovery classes that are free with a family membership. In these classes, parents help their children learn to enjoy the water in preparation for preschool lessons later on.
Develop skills that provide lifelong benefits by enrolling in swim lessons at the Y!
We Offer Lessons at These Locations
The USA Swimming Foundation's Make a Splash initiative is saving children's lives through swim lessons. Through Make a Splash, the USA Swimming Foundation partners with learn-to-swim providers, community-based water safety advocates, and national organizations to provide swimming lessons and educate children and their families on the importance of learning how to swim.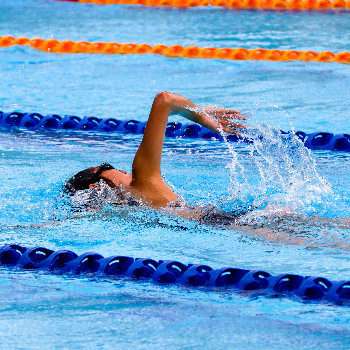 Competitive Swim
We offer competitive swimming for swimmers ages 6-22 at several of our branches. All branches swim in the local, state and national YMCA network, as well as have the opportunity to compete in USA Swimming. We have well-trained coaches and great facilities where we're able to keep youth active and improve their skills in the water.
View Program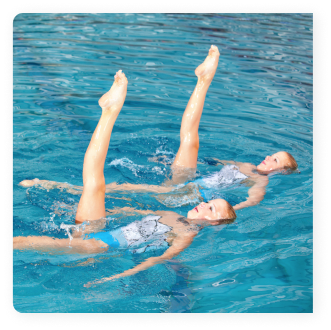 Specialty Swim
Triathlon training, diving lessons, artistic swimming and more – the Y offers a number of specialty swim programs to members searching for a more specific type of swim training.
View Program
Recent News & Stories on Swim Lessons