At the Y, we believe all children deserve a strong start and safe place to grow. Values and skills learned early in life are vital building blocks for a successful adulthood. You can trust our child care programs to support and nurture your young children to help them become strong, capable and engaged young people.
We Offer Programs at These Locations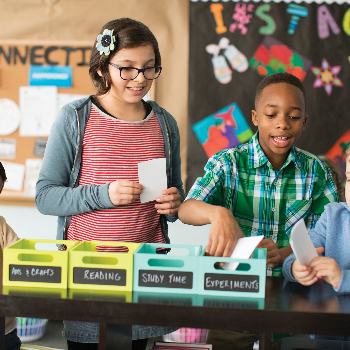 School Age
Before- and after-school care engages kids and teens in learning, imaginative and physical activities that encourage them to explore who they are and what they can achieve.
View Program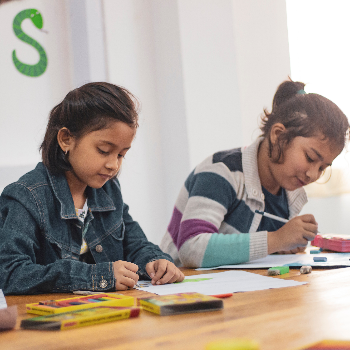 Youth Enrichment Programs
Enrichment programs at the Y help kids grow and explore through active learning opportunities designed to engage and inspire. Free with a family membership, these programs are sure to keep your kids healthy in mind, spirit and body.
View Program
Recent News & Stories on Infant through Preschool