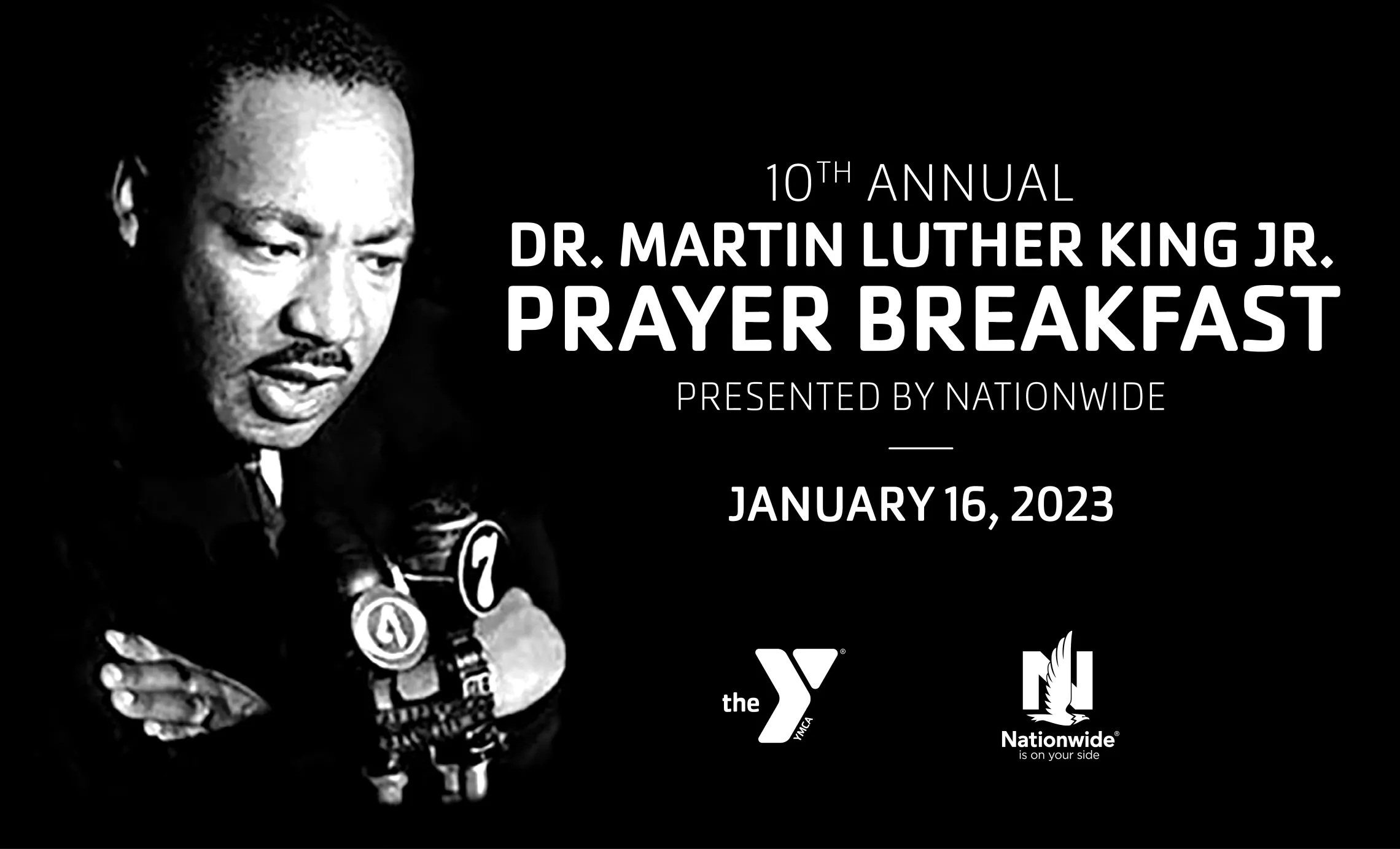 Celebrate the legacy of Dr. Martin Luther King Jr.
The theme of our 10th Annual Prayer Breakfast is The Quest for Environmental and Climate Justice. This event will gather various community residents, leaders, and agencies to join in fellowship through a dialogue on environmental justice in Iowa. We are honored to have our keynote delivered by Dr. Robert D. Bullard, a distinguished professor and award-winning author known as "The Father of Environmental Justice". Following Dr. Bullard's keynote address, we will present the Make A Difference awards to the following 2023 honorees:
Dr. Mary Chapman, Vice President Emeritus, Des Moines Area Community College
Sgt. Bernell Edwards, a 31-year veteran of the Des Moines Police Department
Ania Ewing, a 5th grader at Samuelson Elementary School and member of Girl Scout Troop #30078
Immediately following the breakfast, the Iowa Environmental Council and community partners will sponsor a Dialogue on Environmental Justice in Iowa, providing an opportunity for participants to discuss how race, equity and justice intersect with environmental issues in the state. 
Join us as we promote Dr. King's message for peace, justice, and righteousness.
About Our Speaker: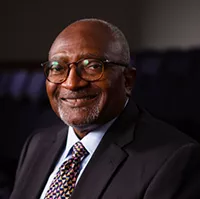 Dr. Bullard, who earned his Ph.D. at Iowa State University, is the former Dean of
     the Barbara Jordan-Mickey Leland School of Public Affairs at Texas Southern
     University. He currently serves as Distinguished Professor of Urban Planning and
     Environmental Policy and Director of the Bullard Center for Environmental and
     Climate Justice.  He is an award-winning author of eighteen books that address
     sustainable development, environmental racism, urban land use, industrial facility
     siting, community reinvestment, housing, transportation, climate justice,
     disasters, emergency response, community resilience, smart growth,
     and regional equity.
Thank You to Our Sponsors:
Nationwide Insurance
Principal Financial Group
F&G
EquiTrust
Athene
Bankers Trust
Iowa Wolves
Polk County