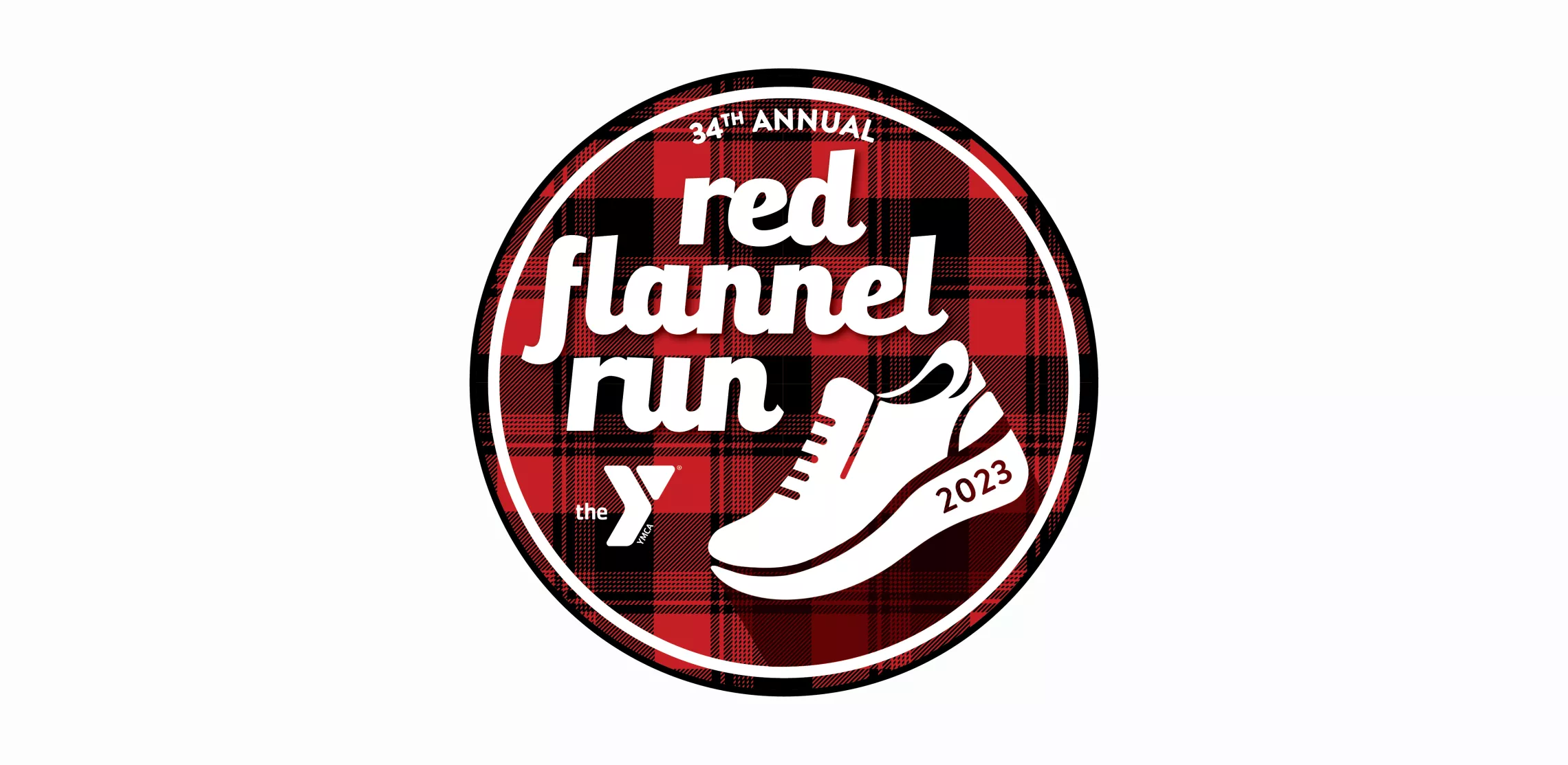 Embrace the cold. Run the race. Support the cause.
Seen as the unofficial kick-off to the outdoor race season, the Red Flannel Run brings together runners and Y supporters for fun, freezing fitness! It is credited with being the longest consecutively produced race in the Des Moines area. Having started 34 years ago with two single guys who did not have dates for Valentine's Day, this race has grown into a must-see event. Participants are encouraged to dress up in their most original red flannel attire to show their support of the YMCA's mission.
CLICK HERE FOR DETAILS AND REGISTRATION
Add it to your calendar by RSVPing on the FACEBOOK EVENT!