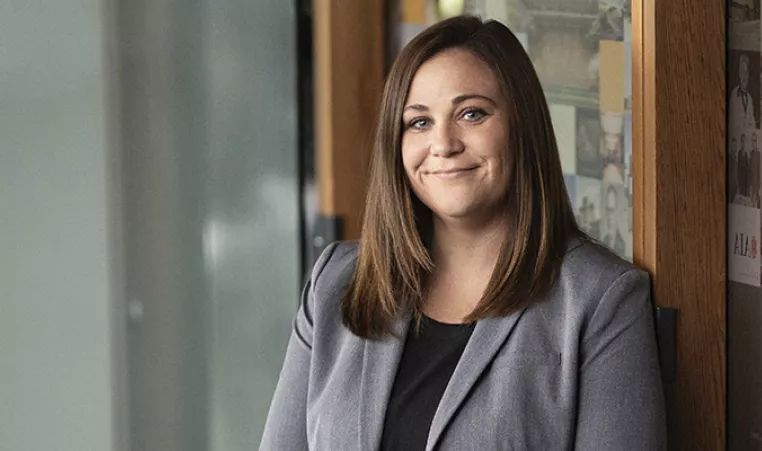 "Without a permanent, safe, supportive place to call home, a person cannot achieve their goals."
Thank you Becky Hansel, Y-SHC Board Chair for the great op-ed discussing the YMCA Supportive Housing Campus, housing insecurity in the metro, and what we can all do to help. Everyone deserves a place to call home!
CLICK HERE to read the article from Des Moines Business Record.