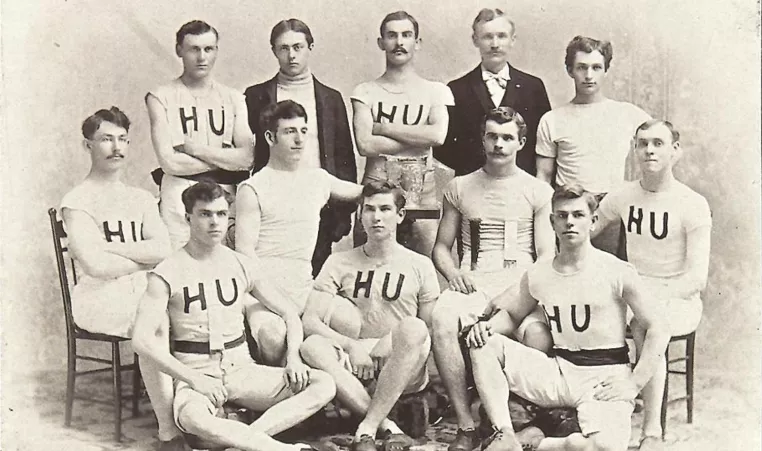 It seems like a simple question: When was the first-ever college basketball game?
Answering that is quite a bit more complicated. Both Geneva College and Vanderbilt University claim the first-ever basketball game by a college team, both in 1893, while Hamline and Minnesota A&M played in the first intercollegiate game together in 1895.
But let's get into more detail. And what better place to start the search than at the source?