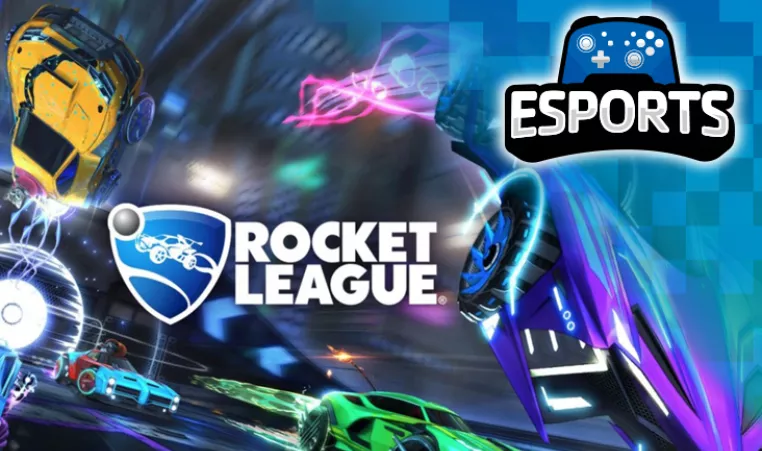 By Alicia King, ESports  Program Director
The YMCA of Greater Des Moines is participating in a national pilot program with Y-USA to offer a Fall Esports League.
Esports -- competing against others in online games -- is one of the fastest-growing trends in youth sports.  Currently, some families shy away from Esports competitions because the environment is filled with fractured, unsafe, online-only networks. The Y is uniquely positioned to be the best open and competitive Esports league in the country for youth through a private, in-person and online platform where kids can be safe and moderated.
The goal of the Y's Esports program is to provide an option for kids who don't choose to play traditional sports. The games are age- appropriate and will teach communication, collaboration, and problem-solving skills that kids will use in everyday life.
Our Esports league for kids ages 10-14 meets twice a week for 8 weeks. One night a week will consist of meaningful curriculum that teaches kids that there is more to gaming then "just gaming." They will learn important lessons about teamwork, health and wellness habits, self-discipline and online safety, among other topics.
The other night of the week will be gameplay. For this first Fall session, the participants will be playing Rocket League, which is a game of rocket-powered acrobatic cars. Teams of 3 will choose from a variety of high-flying vehicles equipped with huge rocket boosters to score aerial goals and pull off game-changing saves. The participants in our league will be playing others from YMCAs across the Midwest. Play is adult-monitored, and all players must adhere to a code of conduct to ensure a safe, fun and inclusive experience for everyone.
Once this Fall session is underway, we hope to expand to other games like NBA 2k and Super Smash Brothers and open up to more ages. We want to provide opportunities for all and help our participants develop new skills that will benefit them as they grow. 
To learn more about Esports, visit our Program Page or Register Here.