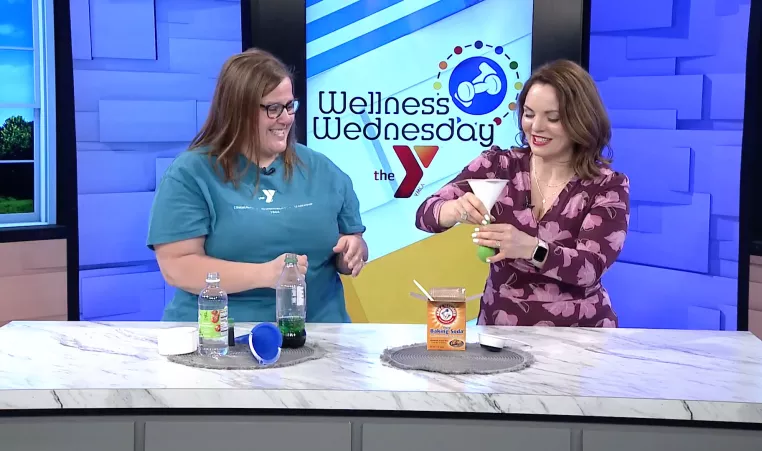 Summer is all about STEAM! 
This summer, we're offering a variety of half-day programs that center around STEAM (Science, Engineering, Technology, Art and Math). These programs engage kids in creative activities that spur their imaginations, develop skills and provide a sense of achievement. To share more about our Half-Day Summer Enrichment Programs, Gretchen Stanger, Youth & Family Program Director at the Waukee YMCA, joined Hello Iowa for a fun science activity!
CLICK HERE to learn more and register for programs.